TopFruit was founded in 1983 by three nurserymen, Dr Jim Button, Richard Hill and Roy Jeffery, whose aim it was to more efficiently import, test and commercialise new varieties in the deciduous fruit industry.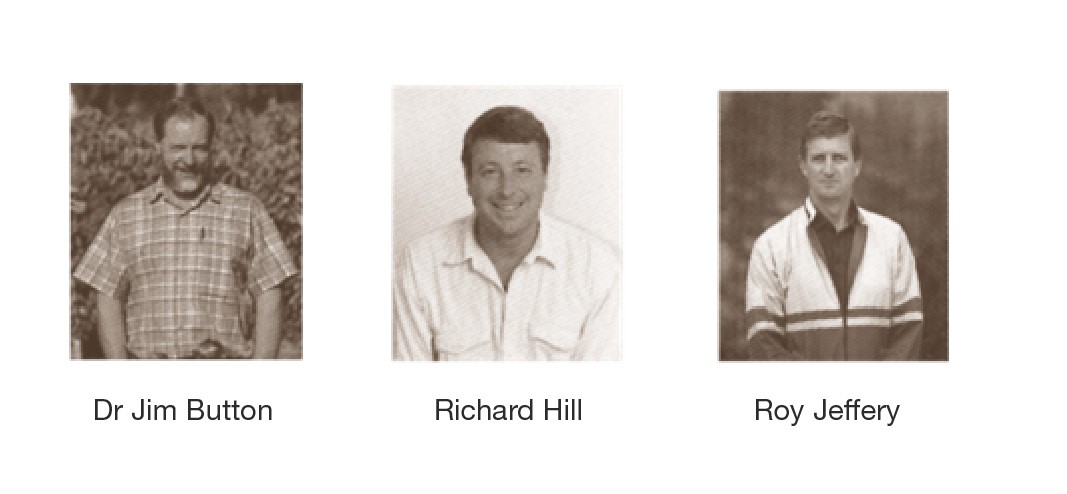 The management of the Cripps Pink apple variety, more commonly known by the brand name Pink Lady® proved to be a turning point in the company's history.
Over the years the potential of branding fresh produce has become more apparent and has introduced new possibilities into the industry.