TFI (TopFruit International)
Situated in Guildford in the UK, TFI was established in 2020 in order to manage TopFruit's various global ventures. With a commitment to innovation excellence, streamlining our global ventures will ensure that TopFruit remains competitive on a world scale.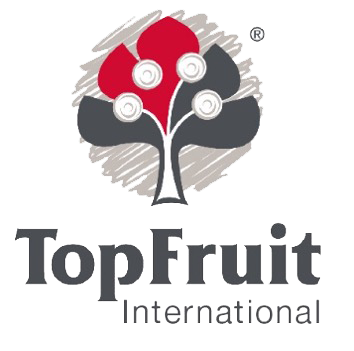 KiwiKo BV
This partnership between TopFruit and kiwifruit industry experts was established in 2020 as we recognised the significant need and potential for new and improved kiwifruit genetics in the global kiwifruit industry. KiwiKo BV is based in the Netherlands and is responsible for the management of protected kiwifruit varieties globally from evaluation through to commercialisation.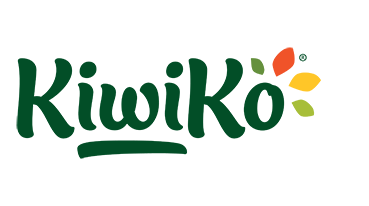 The Kiwi Connection
This company was established in 2021 and is a joint venture between TopFruit and The RSA Group (Freshworld). The Kiwi Connection's focus is on establishing a South African kiwifruit industry. By providing new improved varieties coupled with technical advice, and marketing- and sales support, TopFruit, through The Kiwi Connection, aims to position South Africa as a prominent player in the global kiwifruit market in the future.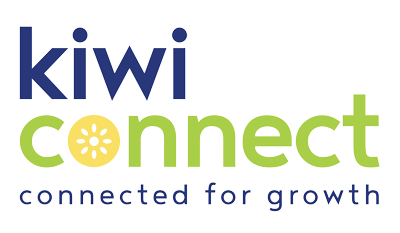 TopNut
TopFruit and Agristar joined forces and formed the company, TopNut in 2022. Positioning themselves as global nut intellectual property specialists, together the team strives to deliver the best technical expertise and quality plant material in the tree nut industry.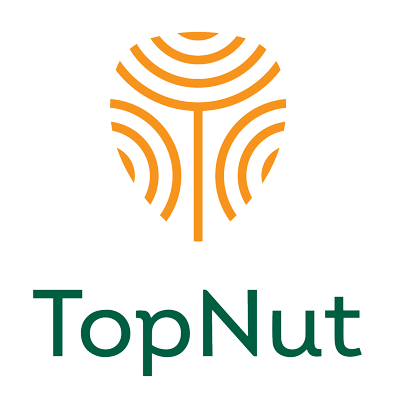 TopStar Alliance Srl
Established in 2022, TopStar Alliance is a joint venture between Star Fruits, situated in France and TopFruit. The first of many global projects to be managed by TopStar is the new deep dark-burgundy coloured apple with the brand name Soluna™ launched onto global markets in 2023.